May 10, 2016 in Beijing, saw the official presentation and market launch of the new console 'Fuze' running on Android. Our project BlazeRush is among the launch game lineup of the console!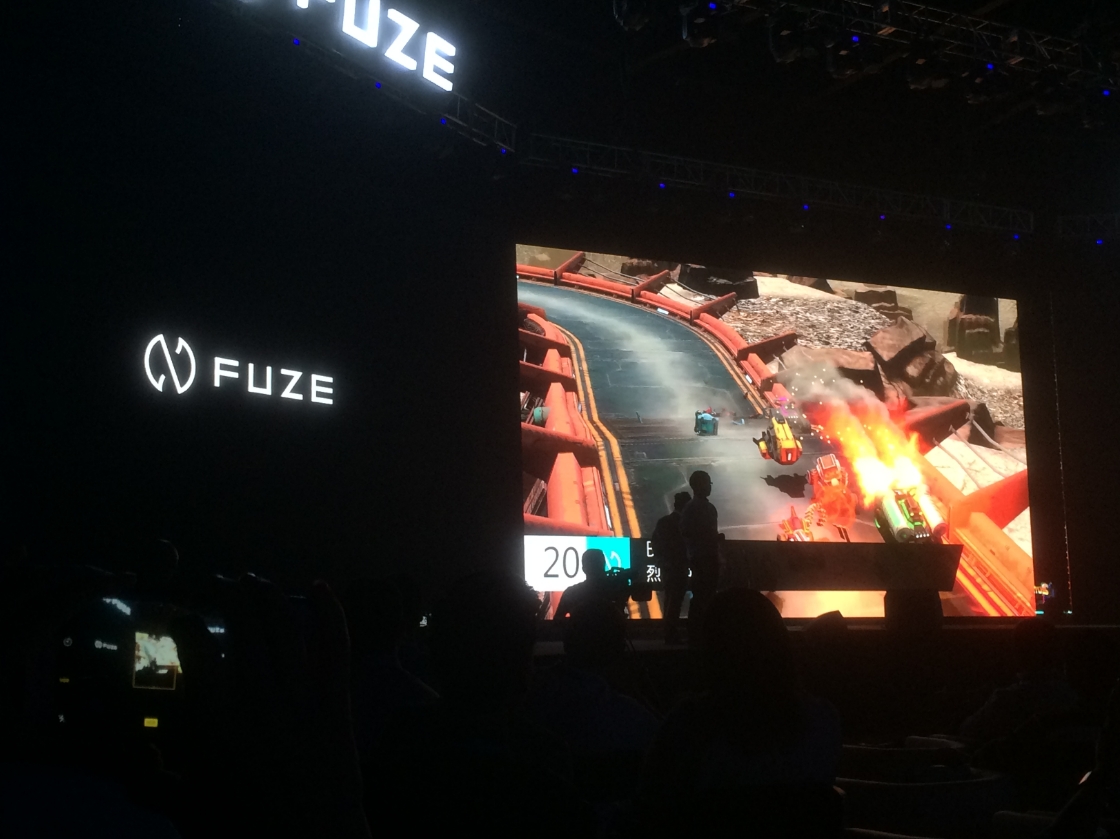 This console is positioned as a home entertainment center. Read more about it on the official site of the project http://www.fuzegame.com/
This is what the console's gamepad lineup goin to look like:
Over 200 partners have been announced, including Koei Tecmo, Ubisoft, Deep Sliver.The website presents the first 20 games, including Blazerush. Our game is fully localized for the Chinese market.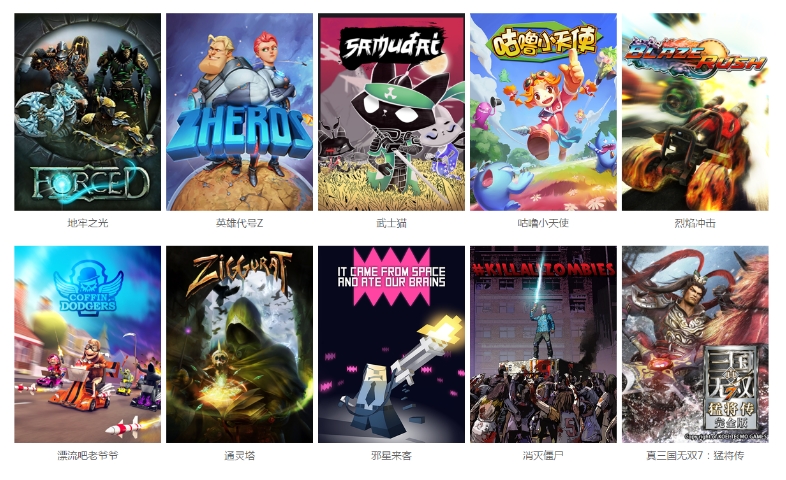 Finally, some photos taken at the console's launch presentation in Beijing: