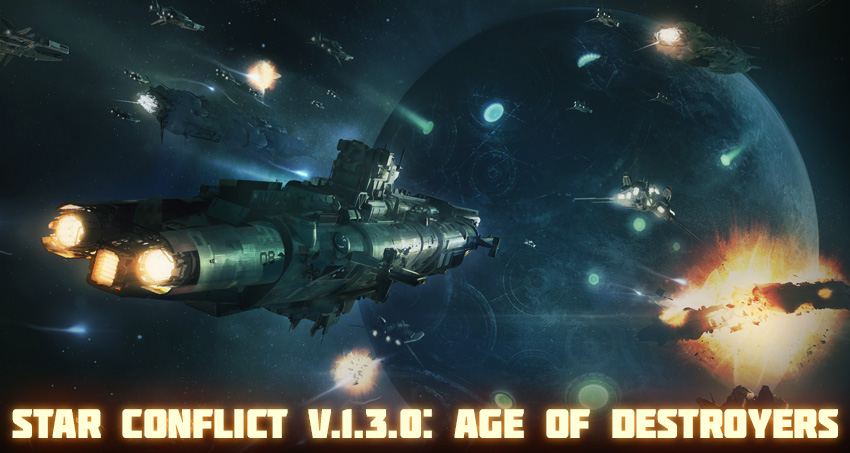 Happy New Year to all our pilots!
In this update you'll see new locations, new assignments and adventures. Shipyards about to launch Destroyers — huge and powerful ships of an entirely new class. The first ships will be available to all pilots in January. We recommend that you start to gather the necessary resources for building them right now. Be the first to get a new ship! They are several times larger than frigates, boast unmatched firepower and new, unique abilities. This is a new age. The age of destroyers.
New assignments are coming from Miss Frost. Keep an eye on stage progress in the news on the official site. Participate in faction competition.
In addition, all fans of PvP battles will be pleased to see new maps created and adapted specifically for this game mode.
Read more on official Star Conflict forum!
Always yours,
Targem Games team.