Post-apocalyptic MMO Action
Join CROSSOUT, the post-apocalyptic MMO Action game! Craft your unique battle machines from dozens of interchangeable parts, ride them directly into combat and destroy your enemies in explosive PvP online battles!
Unique vehicles, crafted by the players;
Complete freedom of creativity;
Advanced damage model;
Huge arsenal of weapons;
Trading options between players.
The only thing that matters is the Survival and Victory!
You can send an application to join the beta testing stage at the official website: crossout.net
Blaze Rush is a dynamic arcade racing survival game with no health, no levelling and no brakes!
Star Conflict is an MMO game in the space simulator genre.
Planets under Attack is a highly addictive strategy adventure suitable for both inexperienced and hardcore gamers.
reviews, releases and news
Dear friends,
in the US 'Black Friday' opens the Christmas sales season and we are happy to do our part! We are launching discounts on our games and game bundles on Steam and the PlayStation Store.
Dear friends,
this autumn we have often participated in various exhibitions and festivals, associated with the youth, games, and entertainment in one way or another.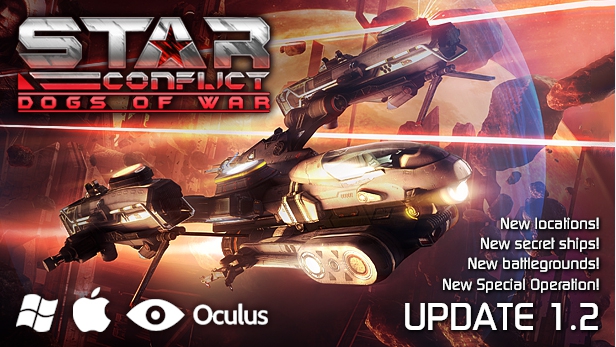 Dear friends,
we have a big update in the project Star Conflict — v. 1.2.0 'Dogs of War'!